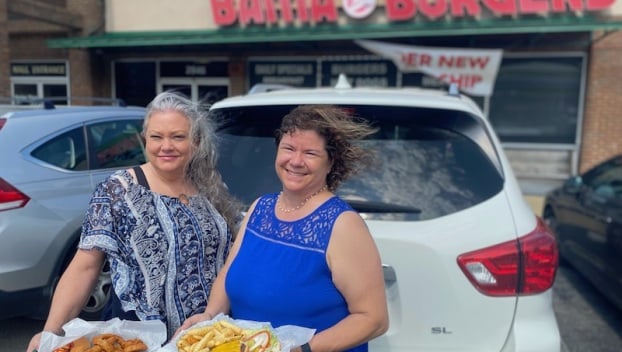 Lots Of Options On The Menu


From our hearty breakfast menu items

to our diverse lunch choices, and our Southern tradition of a Meat and Three offering we have the most delicious menu of classic American Comfort food items available in Pelham. Our restaurant has a warm and inviting ambiance and friendly staff that will ensure you have a pleasant dining experience.
Michelle and Karen have kept the favorite mouth-watering items on the menu that are sure to satisfy most everyone. From children to adults, there is something that every family member will enjoy.